Ozone Insurance Services, Inc
Your one stop shop for all your insurance needs
CA LIC# 0K48512
Contact Us for a Free Insurance Assessment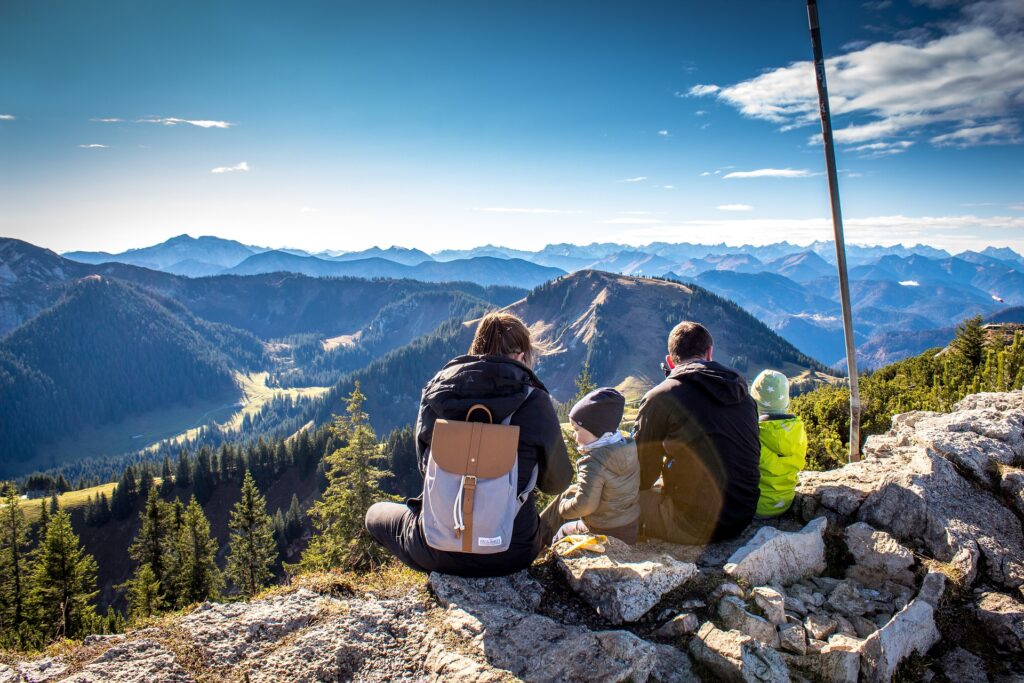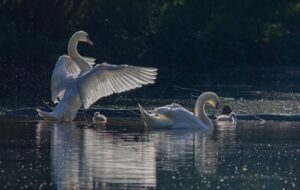 Many financial experts will tell you some unforeseen events and a lack of the right kind of insurance can spell trouble quickly. Call us today, and we'll analyze your insurance needs and get you covered quickly at the right price.
Our insurance agency is here to help you and your business. From requesting a quote on your Life Insurance, Health or Travel to a custom package that fits all of your needs, we're your one-stop shop for all things Insurance-related.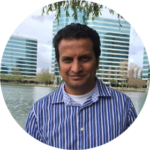 Madhu began his career in the field of Software development in December 1992.  In September of 2014, he started working as an Insurance broker and now doing this full time as of August 2016.  Madhu's experience in the Software industry along with his interest in insurance makes him think out of the box to combine his analytical skills in the fast-growing insurance industry.
Don't Know What To Start With?
2077 Gold St, Suite 169, Alviso, California 95002
Phone: +1-833-MY-OZONE (1-833-696-9663)